Financial

&

Mental Wellness Has Never Been More Important Than It Is Now
Paidiem is here to partner with you so you can support your people and promote wellness within your organization.
Financial Stress in the workplace can cost your Agency

hundreds of thousands of dollars a year

*
Employees who

experience financial stress

say that it

affects their performance

and

ability to focus at work,

which can lead to

poor decision-making, low productivity and substantial financial losses.
*based on an agency of 200 workers - Source: Gov Of Canada: Why Your Employee's Financial Wellbeing Matters
of Canadians admit financial stress

affects their performance at work
of employees feel their employer should

support financial wellness
would be interested in

financial education programs in the workplace
Paidiem Empowers Contractors to

Choose When They Get Paid.
Providing Paidiem's Income On Demand as an employment benefit empowers your workforce to take control of their financial and mental well-being.

Income On Demand has been shown to decrease stress-related health issues, debt, and improve overall quality of life, focus and morale - all which increases productivity and drives revenue.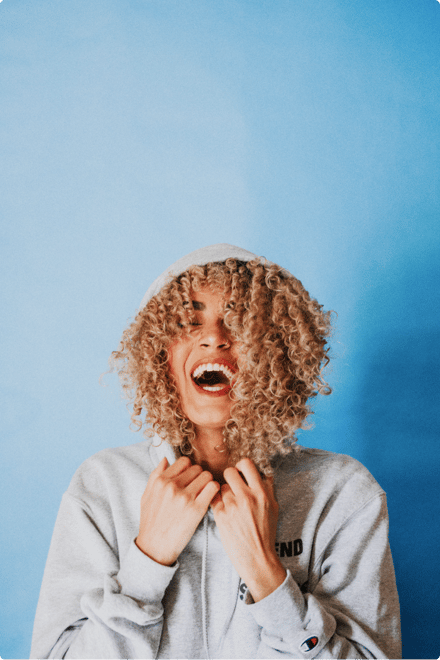 Personal Benefits
Paidiem Users Enjoy

Instant Access to Flexible Personal & Medical Benefits
Affordable health & dental packages
Reimburse eligible health-related expenses
Critical illness, AD&D and life insurance
Business Insurances
Instant Agency, Small Business & Incorporation

Liability Insurance Coverage
Filing claims is simple, easy & stress free
Professional and general liability coverage
Free legal advice and financial resources
Find out how Paidiem helps you stand out amongst the competition: