Come join a fast-growing company that's on a mission to empower the independent workforce of

today.
WORK WITH US - WE'RE HIRING!
Paidiem enables the growth and financial well-being for employees, contractors, consultants and the companies and clients that employ them.
Our secure cloud based platform replaces dated operational and admin processes of the past with powerful automated solutions that ensure speed and data accuracy in financial reporting and payments, including flexible earned wage access options for any classification of worker.
We're just getting started and have big plans to expand our platform and empower communities and businesses to achieve career and financial independence, on their own terms.
Small Team, Big Impact
We're a small team working in a fast-paced agile environment, with tons of cross-team collaboration that promotes strong individual ownership over projects and professional development.
Startup With Experience
Join a team of passionate, hilarious and innovative individuals! Our combined background of specializations and skillsets allows us to build the best possible product and solutions to revolutionize a high growth industry.
Celebrate Together
We set big goals and work hard to reach them! We're a team that loves to get together to celebrate our accomplishments, connect, have fun and build friendships along the way!
True Work Life Balance
We understand everyone has lives outside of work which is why we offer a flexible, remote-first environment with 3 weeks min vacation and 7 days of personal leave.

Paidiem was founded in 2019 by Richard Cromie in Toronto, ON.
We build products & services that make a positive impact on the daily lives of our customers and partners. The Paidiem team regularly exhibits at some of the most prestigious technology conventions in North America.
We work hard, and love to take advantage of every opportunity to get together and celebrate our wins!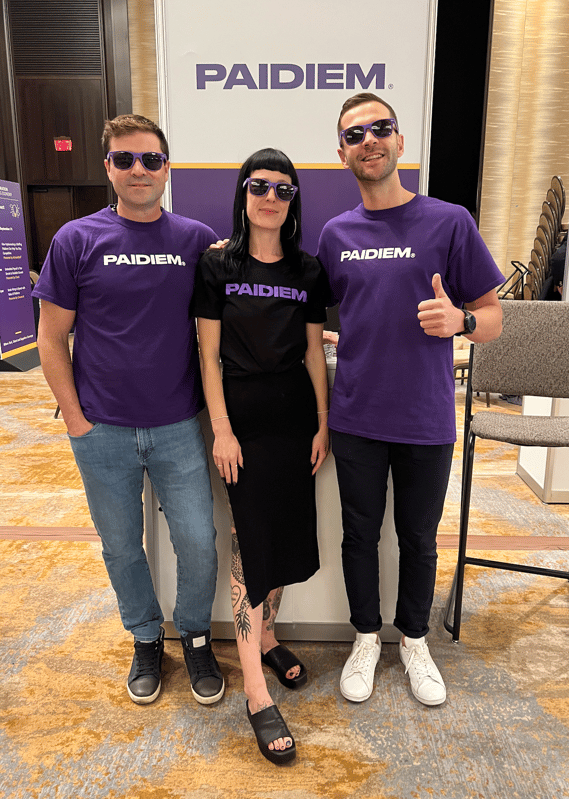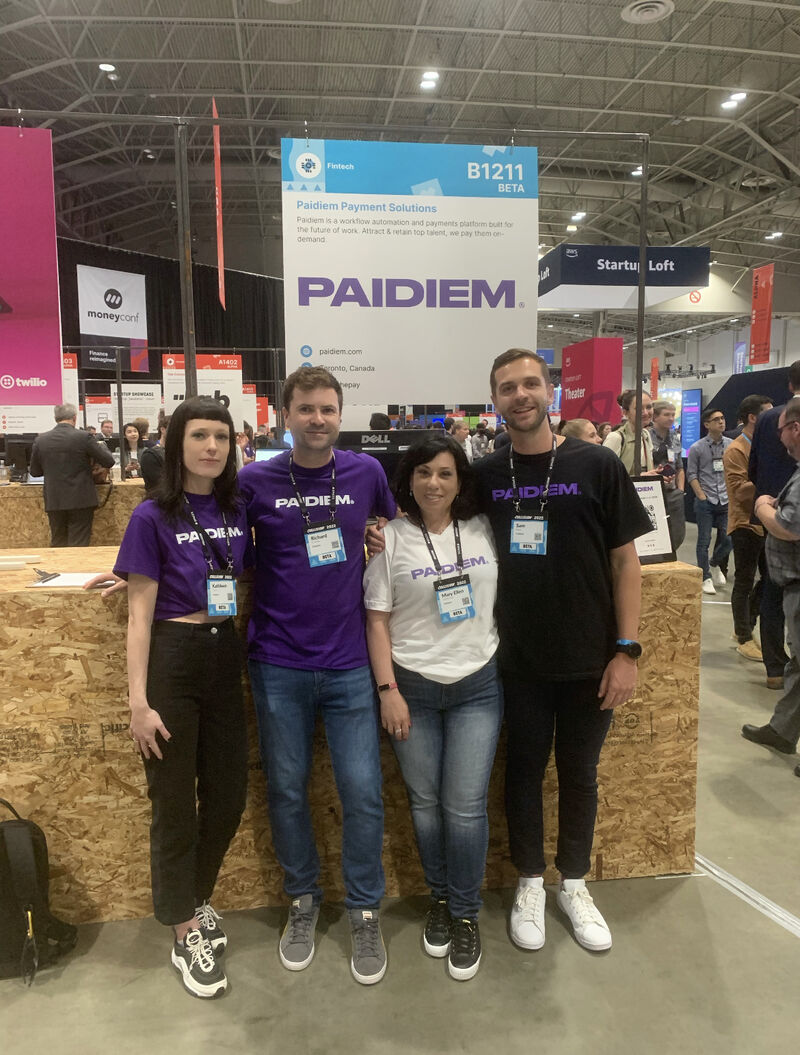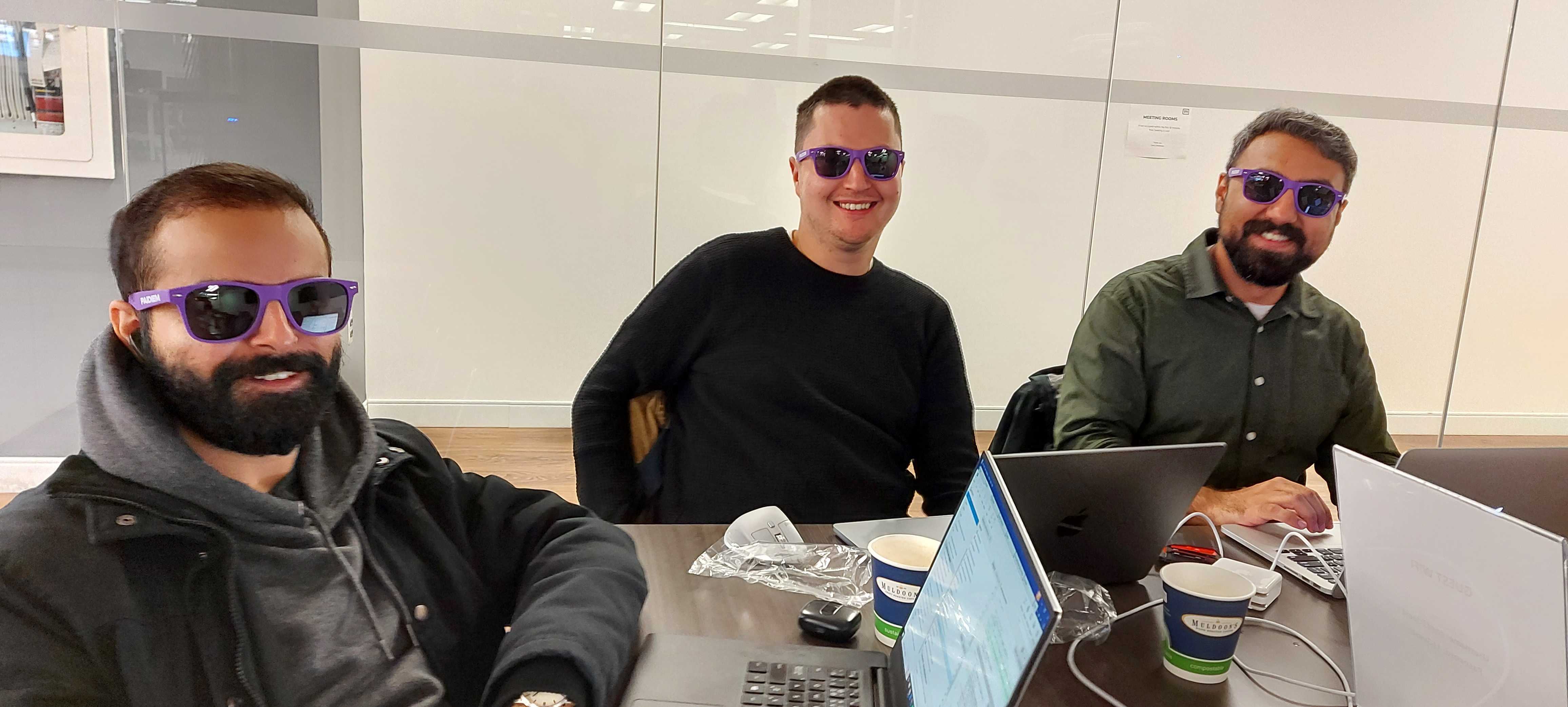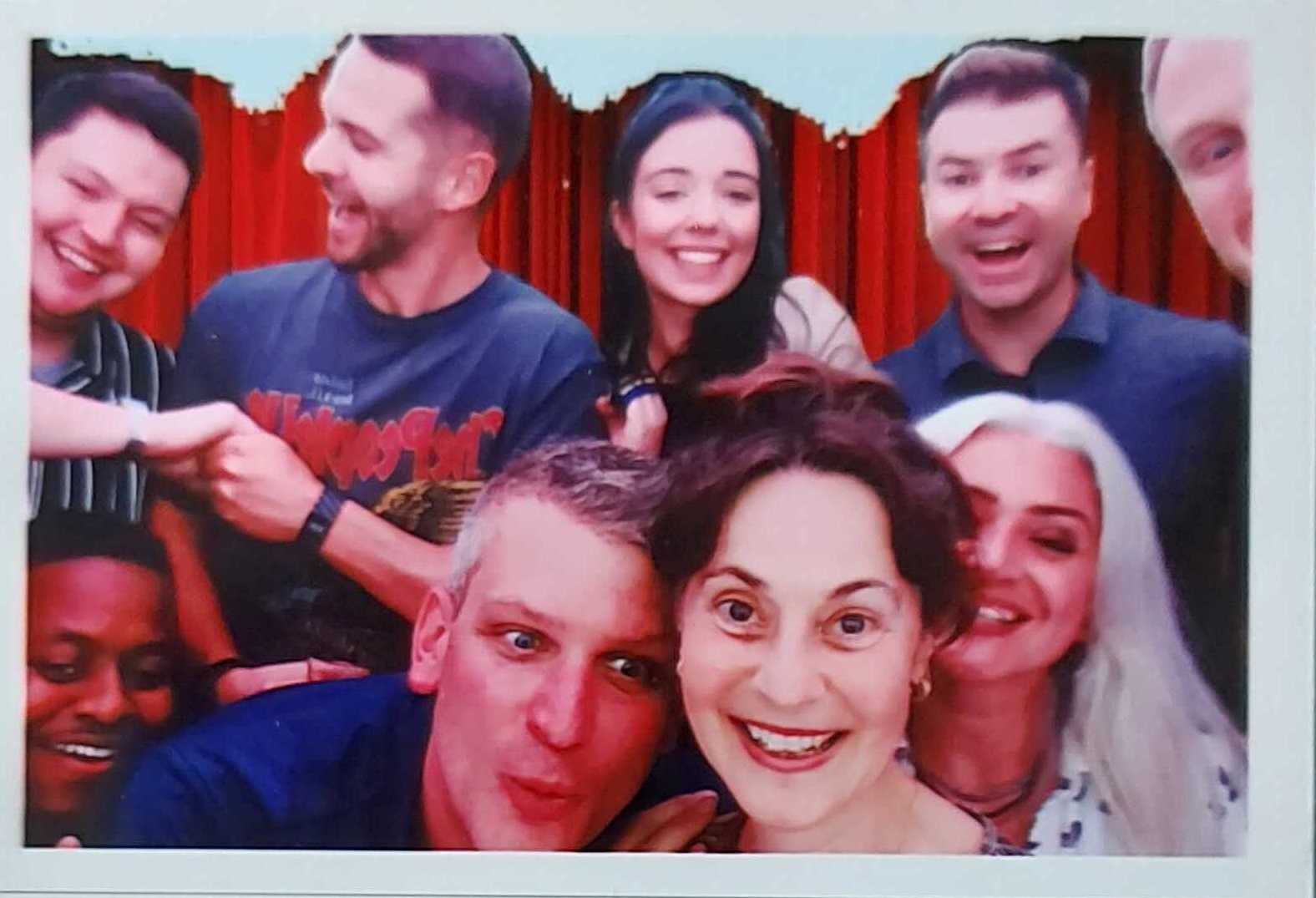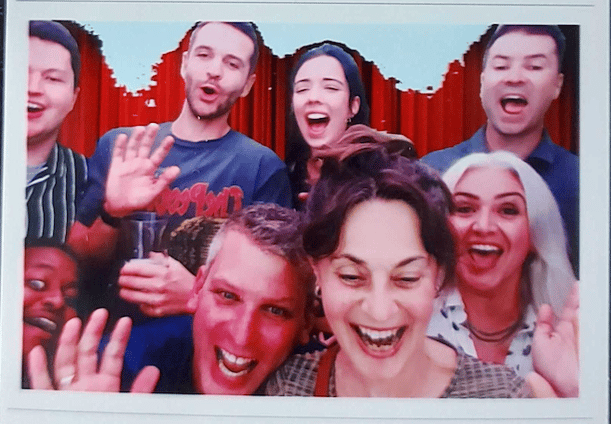 Equal Opportunity

&

Diversity at Paidiem
We are building products for a diverse world, and we need a diverse team to do that successfully. We strongly encourage applications from everyone regardless of race, religion, colour, national origin, gender, sexual orientation, age, marital status, or disability status.

Paidiem provides an accessible candidate experience. If you need any accommodations or adjustments throughout the interview process, please let us know by contacting us at

hr@paidiem.com

.