Flexible

&

Accessible Coverage, for everyone.
Paidiem Curated Personal Benefits & Business Insurance
Paidiem makes finding the right coverage
fast, easy and stress-free
by
connecting our users
directly with our Providers.
How It Works
Paidiem Users

gain instant access to flexible benefits and insurance options

via their Paidiem account - and

their coverage remains active even when their contract on the Paidiem platform ends.



We connect our users

directly to our providers with no extra time commitment or cost to your business.

This

easy access

ensures all Paidiem Users find the

right coverage that best suits their needs.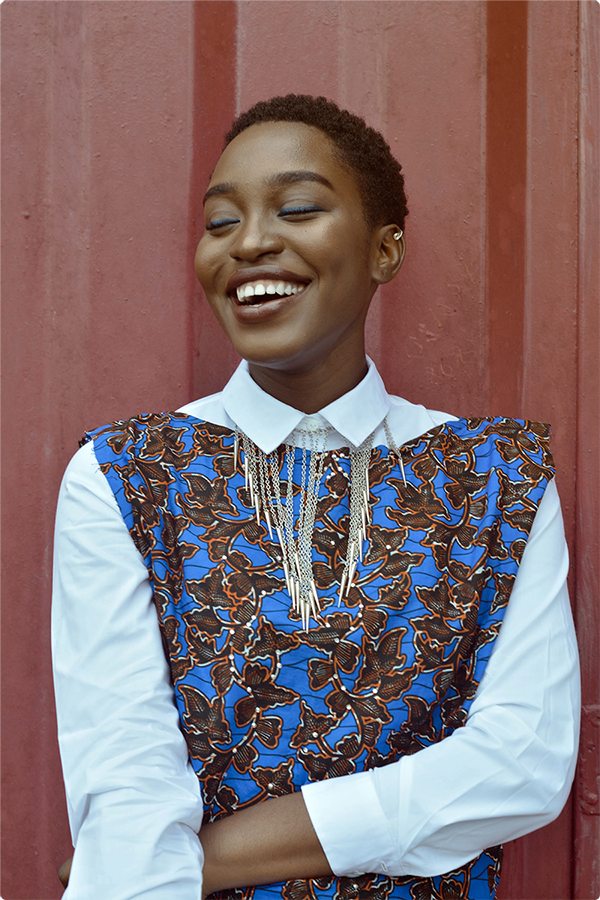 Personal Benefits & Securities


Provides health and dental benefit packages that are affordable and offer flexible coverage
Multiple plans give you the option to reimburse a portion or all eligible health-related expenses
Access to financial advice & support, and wealth & asset management solutions
Manulife has 133 years of service and over 30M happy Canadian customers!


Digital Insurance for small businesses, freelancers and recruitment agencies
Easy to use platform makes filing unexpected claims stress free
Coverage includes Professional Liability (Errors and Omissions), General Liability, Contents & Equipment, Cyber Breach and Free Legal Advice
Free online quotes for custom extended coverage for your home or business in one place

Coverage includes Critical Illness Insurance, Life Insurance, AD&D Insurance
Easy-to-use 100% digital insurance platform hosting an array of insurance and protection solutions
Seamlessly connects and engages Paidiem Users with curated quotes that address individual needs

Ask how you can access instant coverage today!