Financial Empowerment Starts Here.
We're on a mission to empower the independent workforce of tomorrow,

today.
WORK WITH US - WE'RE HIRING!
Your

Entire Contingent Ecosystem

In One Place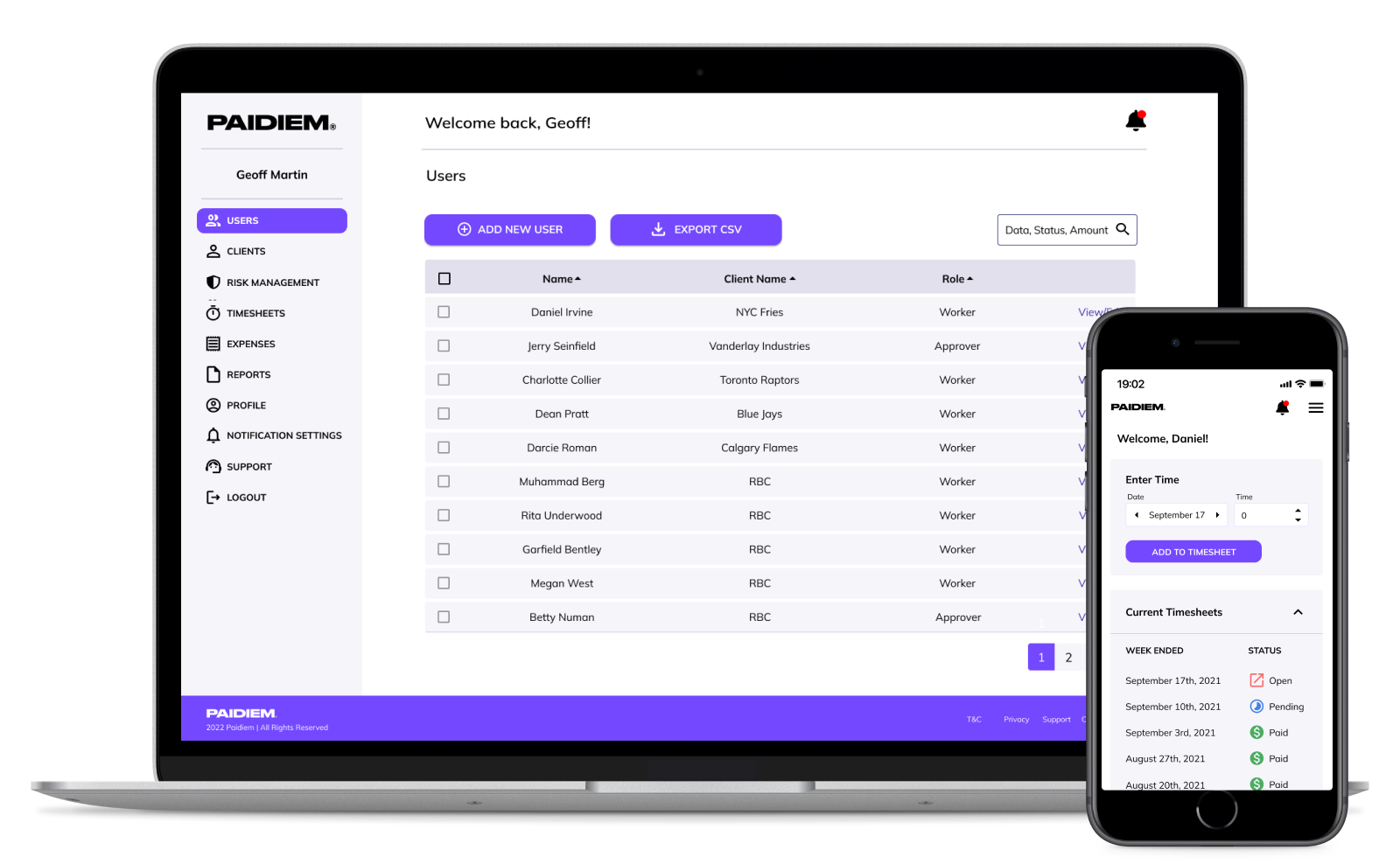 Founded in 2019 by Staffing Industry Experts, Paidiem is The All-In-One Financial Operating System and Workforce Management Platform whose focus is to enable the growth and financial well-being for the contingent workforce and the companies who employ them.
Seamless & Integrated

Invoicing and Payments
Learn More

We advance pay to your workforce so you don't have to and auto-generate consultant invoices based on already-approved hours. Close the gap on delayed payments & receivables and drive revenue.
Workforce & Client Engagement →
Automated

Back Office Admin
Learn More

Stop chasing down invoices, correcting errors and filing remittances!

We automate your end-to-end back-office workflows; from time and expense entry all the way to client billings and remittances.


Business Operating Efficiencies

→
Talent

Attraction & Retention
Learn More

Paidiem gives you the competitive edge you need through flexible income on demand options, instant access personal benefits and business insurances, and dynamic & automated reporting.
How to Attract & Retain Talent →
Founded By

Staffing Industry Experts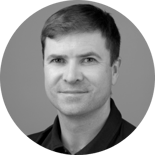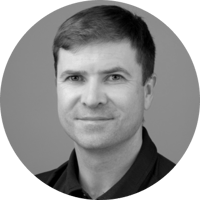 Richard Cromie is an experienced startup founder with extensive background in the staffing & recruiting, finance and tech industries. He created Paidiem to solve the pain points that both recruitment agencies and contingent workers face - problems all of which he has experienced himself throughout his career.
The Paidiem platform is built and designed by an innovative team made up of individuals who understand what solutions you need because we know what it's like to be you; we are you!

With over 100 years combined experience in tech, HR, finance and staffing industries, the Paidiem Team is equipped with the knowledge and know-how to help your business scale and thrive.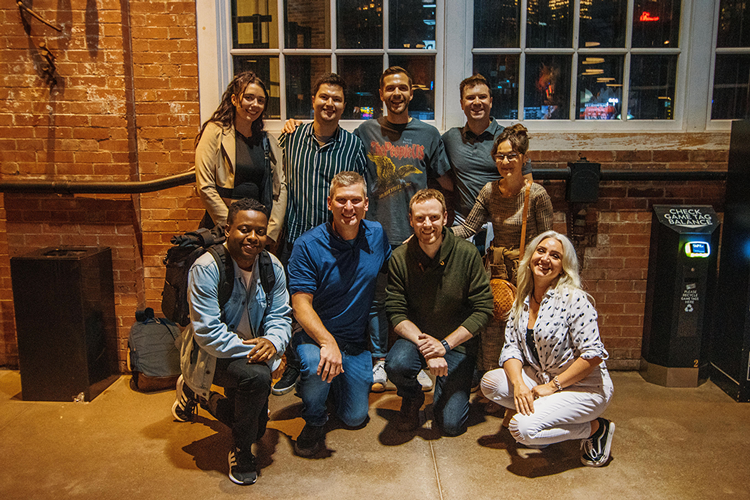 Interested in joining the Paidiem Team?
Check out our open roles or send your resume to hr@paidiem.com